The navigation system for the jungle of colours
The DIGITAL COLOUR ATLAS for Windows and Macintosh is a quick and exact guidepost for the sure handling of a colourful, exciting, and creative topic.
<!- – begin "Nivo-Slider" -->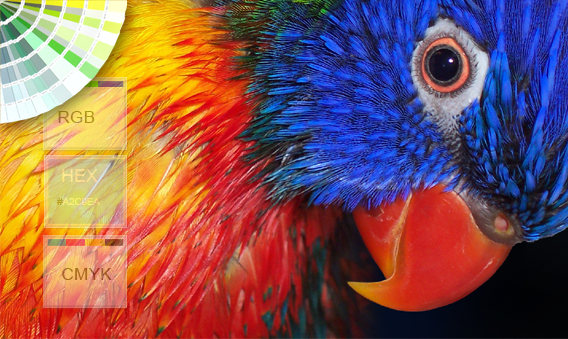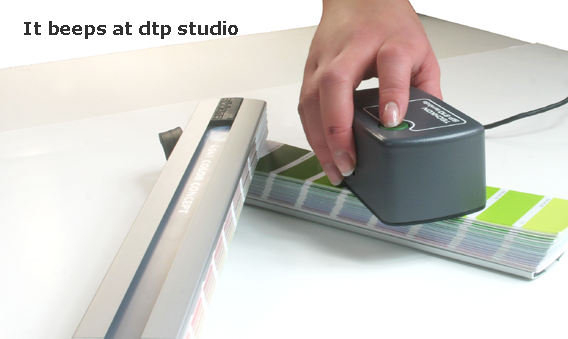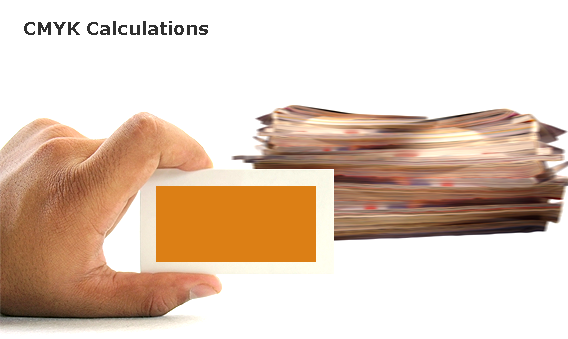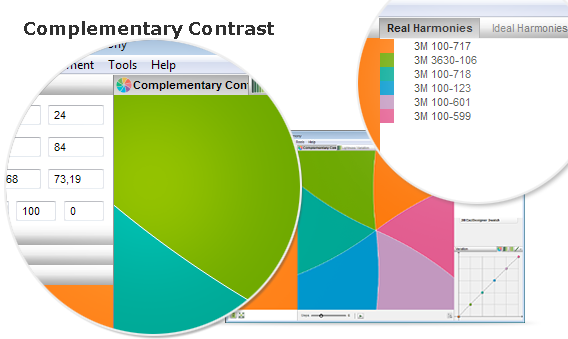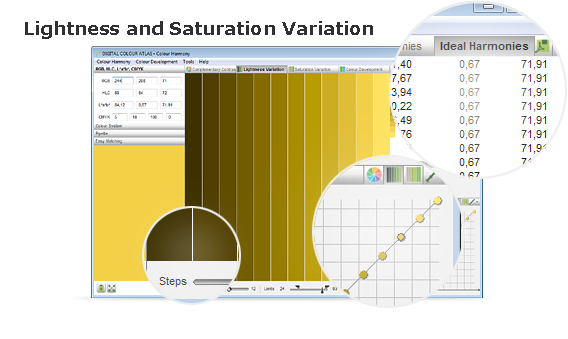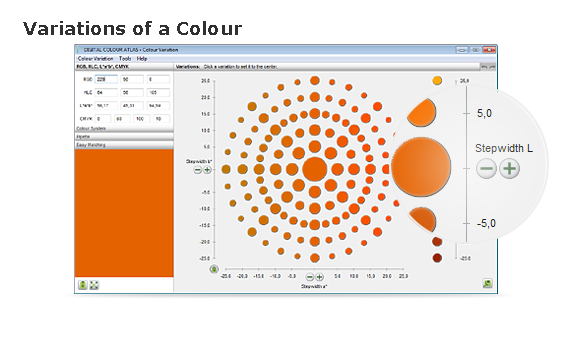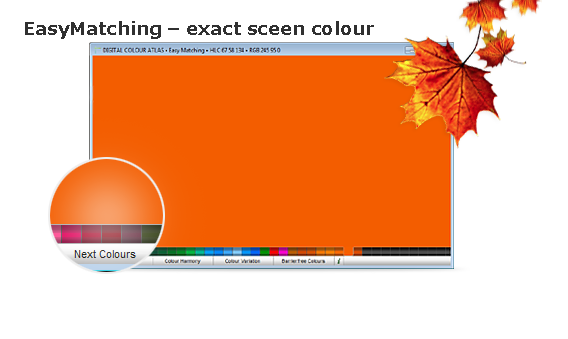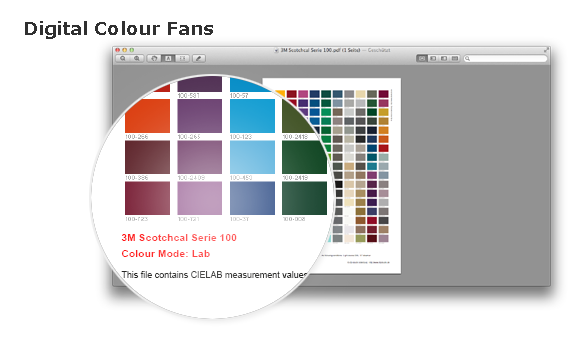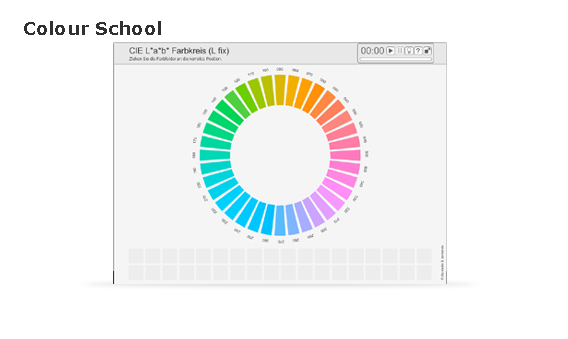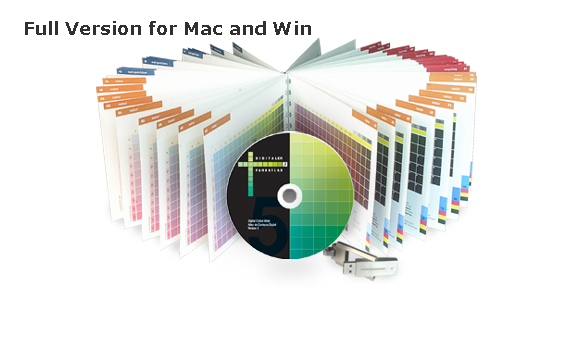 <!- – end "Nivo-Slider" -->
Colours are important to everyone...
Colours are a deeply ingrained emotional experience. Just as we avoid bad feelings we also avoid bad colours. "which colours match each other", "how do I describe the colour", "how do I vary the colours", "how do I display the colours exactly", "which one corresponds with my personality", "what do I like", "what do others like" – we are constantly asking ourselves these questions and more.
In an occupational environment good answers are especially important. In the print shop, architecture firm, ad agencies, designers, at the hairdresser's, in the paint shop, the artists studio...and even at the dentist we require the most exact colour possible.
...but who really knows their way around colours?
The DIGITAL COLOUR ATLAS answers colour questions (reproduction, comparison, harmony, composition) practical, fast, informed and exact. It asserts no claims on absolute truth as our colour perception is and always will remain individual. Instead it is intended as a small travel guide to whom thousands of users turn and trust for advice.
New: Version 5:
After two years in developement we present a heavily revised user interface and numours new revisions: colour palettes, colourisation of pictures, greatly improved harmony functions, group colour comparisons, pre-press functions, barrier free colours according to DIN, ca. 100 new colour systems,... Click here for more information.

<!- – end content -->